Committed to Regulatory Excellence

Ensuring Environmental Compliance with Cutting-Edge Solutions

Driving Growth with Environmental Responsibility

Empowering Industries through Sustainable Practices
At Visiontek Consultancy Services, we are a pioneering consulting organization in India, specializing in environmental protection, industrial pollution control, and engineering fields. As a private limited company, we have established ourselves as leaders in providing comprehensive solutions and consultancy services to clients across various sectors.
Handling Greenfield Project
Our core competancy for statutory clearnace of industry and mines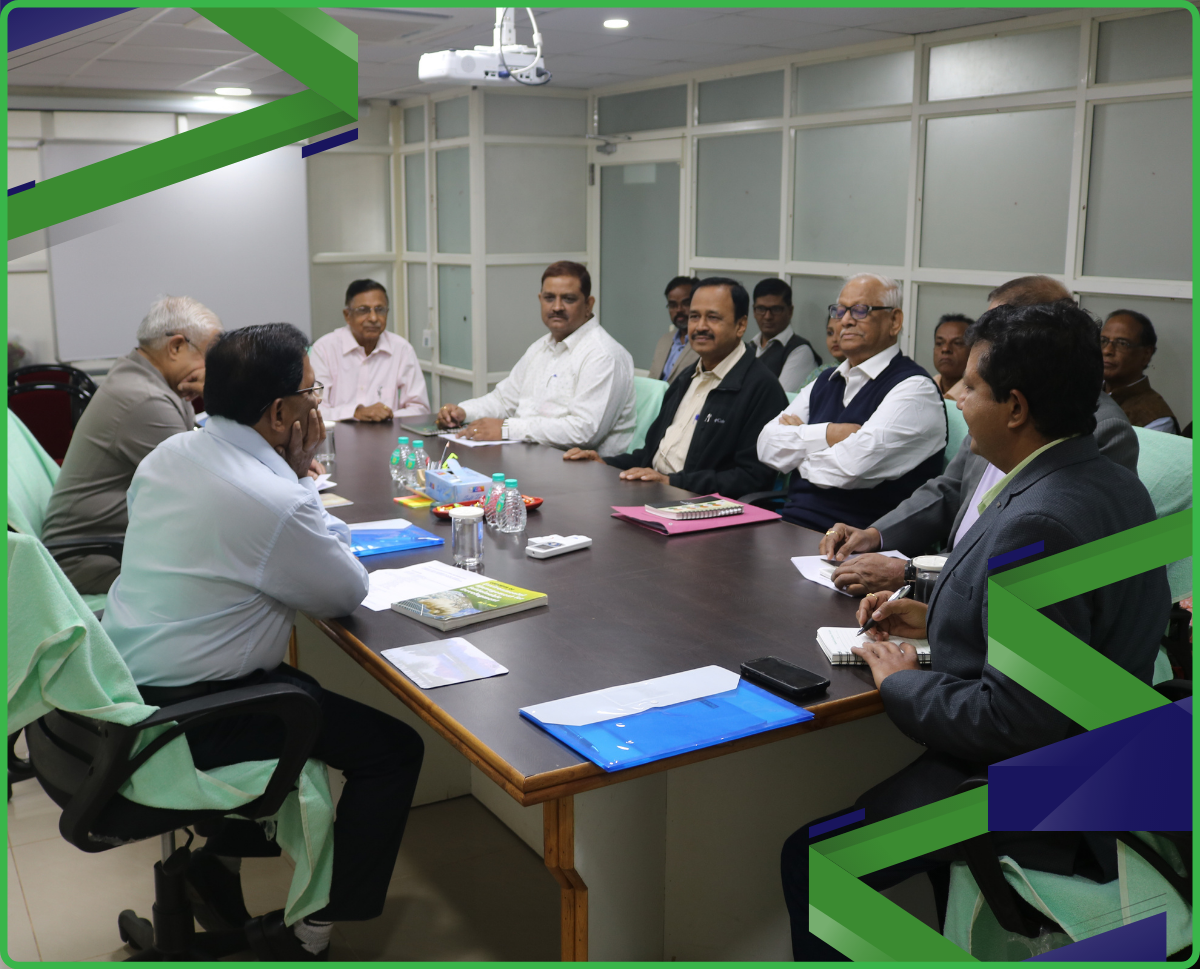 Industrial & Infrastructure Engineering
Offering an integrated suite of services across all infrastructure sectors. Assist in planning, designing, and supervising infrastructure projects for successful implementation.
Water Resource Management
Helping countries meet economic growth and poverty reduction targets based on sustainable development goals. Focus on efficient water utilization and sustainable management of water resources.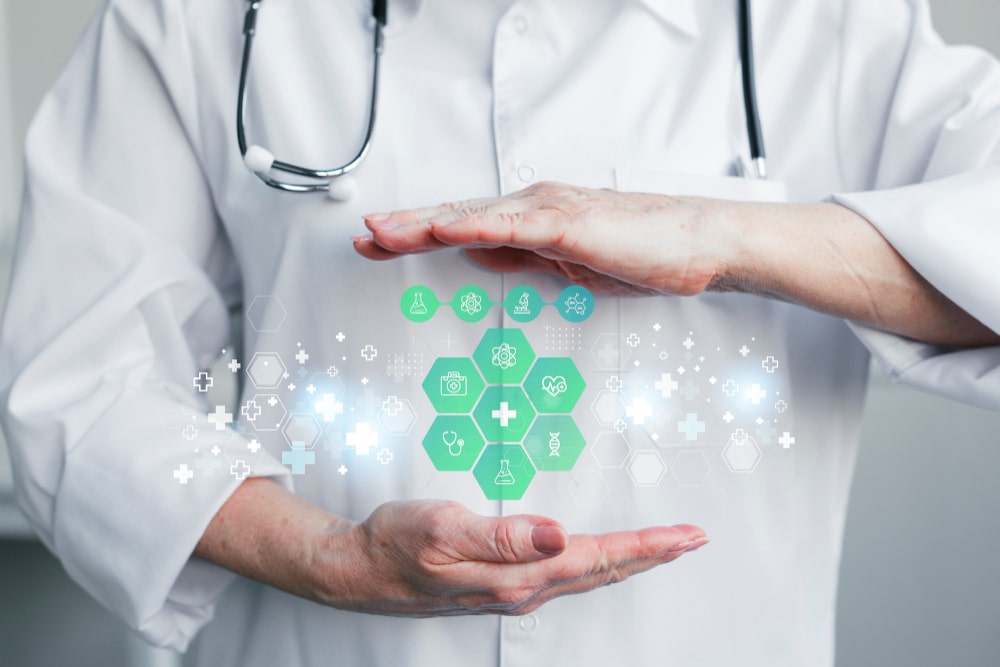 Public Health
Engineering
Addressing sanitation, hygiene, and environmental factors impacting public health. Providing comprehensive solutions for water supply, sanitation systems, waste management, and environmental health assessments.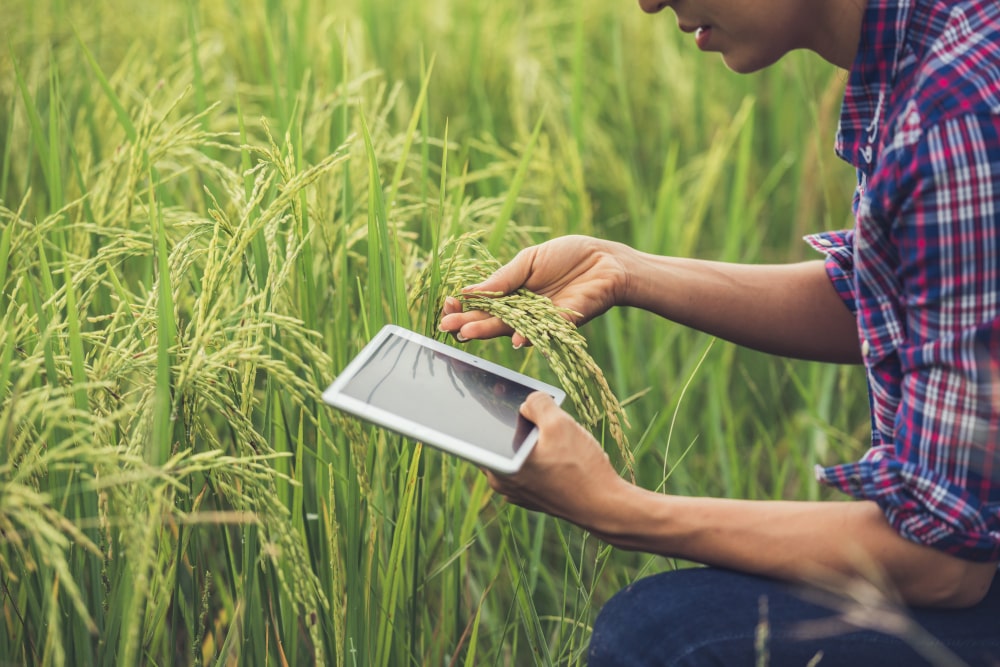 Agricultural Development
Supporting farmers and crop producers through various agricultural assistance programs. Enhancing agricultural practices, improving productivity, and fostering sustainable growth in the agricultural sector.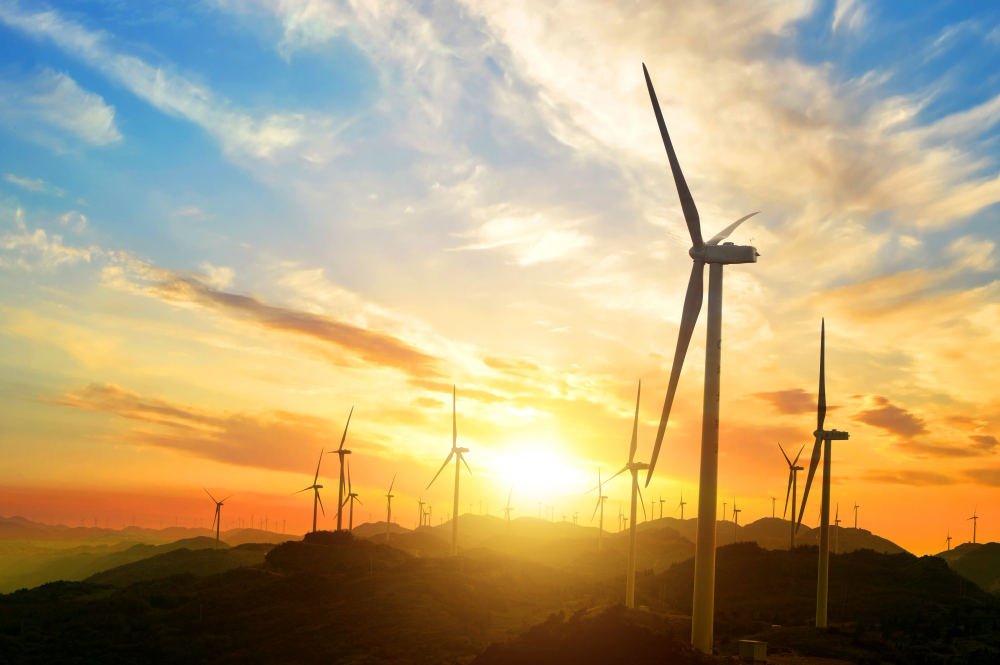 Renewable Energy
While renewable energy is often thought of as a new technology, harnessing nature's power has long been used for heating, transportation, lighting, and more.
Mine Planning & Design
Visiontek staffs have extensive experience providing environmental consultancy services related to all aspects of the industry sector.
Choose Visiontek Consultancy Services for expert knowledge, comprehensive solutions, high-quality services, and a customer-centric approach. Experience the difference of working with a trusted partner that is committed to your success.
Expertise and Experience
With years of experience and expertise in environmental engineering, industrial pollution control, and specialized consultancy services, we bring a deep understanding of the field. Our team of dedicated professionals has a proven track record of delivering exceptional results for our clients.
Comprehensive Solutions
At Visiontek Consultancy Services, we provide complete solutions to our clients. Our integrated suite of services covers a wide range of sectors, including industrial and infrastructure engineering, water resource management, public health engineering, agricultural development, renewable energy, and mine planning and design. We have the expertise to address diverse challenges and offer tailored solutions for your specific needs.
Highest Standards of Quality
We are committed to delivering services of the highest standards. Our focus on quality control and project management ensures that every project is executed with precision and adherence to industry best practices. We strive for excellence in every aspect of our work, ensuring that our clients receive top-quality solutions that meet their expectations.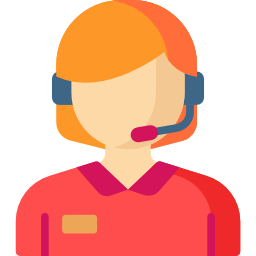 Customer-Centric Approach
Customer satisfaction is at the core of our values. We work closely with our clients, listening to their needs, understanding their goals, and providing personalized solutions. Our team of professionals is dedicated to effective communication, timely project delivery, and building long-lasting relationships based on trust and mutual success.
Information Technology
Leverage advanced technologies without the complexities of managing maintenance, security, scalability, and resilience. Our experts support and manage your IT functions, allowing you to focus on your core business and achieve optimal efficiency.
Quality Control & Project Management
Ensure the quality and successful management of engineering projects. Our experienced team ensures compliance, efficiency, and seamless project implementation.
Mineral/ Sub-Soil Exploration
Gain valuable insights for your projects through mineral and sub-soil exploration services. Make informed decisions based on accurate data and maximize the potential of your resources.
Environmental & Social Study
Comprehensive water treatment services for industrial and commercial applications. Assess water quality, identify contaminants, and develop tailored treatment plans for sustainability.
Waste Management Services
Effectively manage and treat waste from residential, commercial, industrial, and mining activities. Reduce environmental impact and promote sustainability.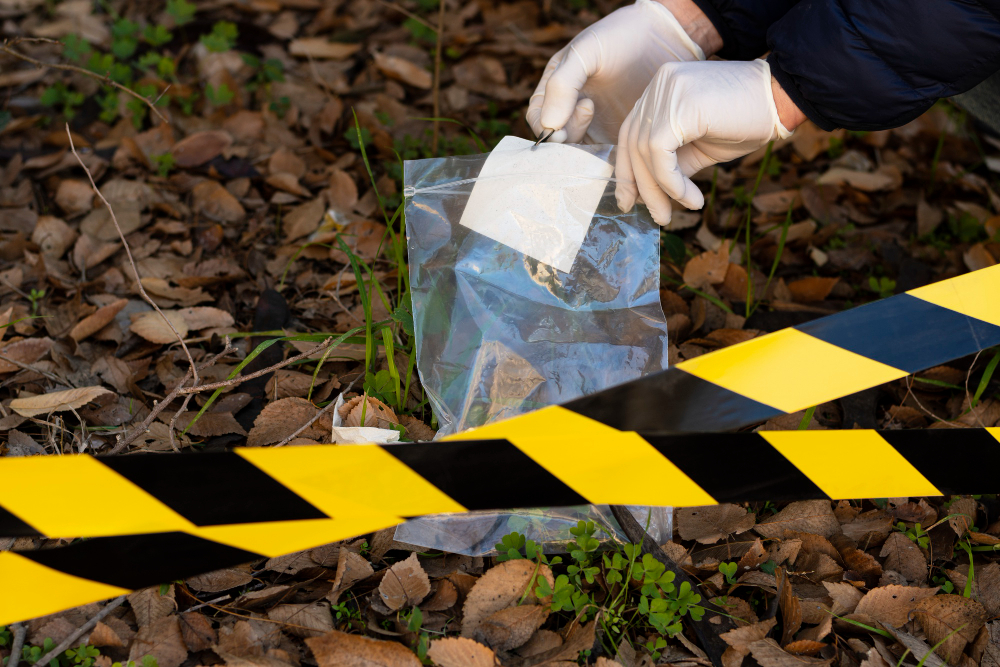 Surface Investigation
Thorough surface investigations for groundwater exploration. Gain valuable insights into groundwater availability and quality to optimize its utilization.
Our team of dedicated professionals shares a common set of core values that guide our work and ensure the delivery of real business value to our clients. Whether you are seeking solutions to problems or opportunities to uncover, our multidisciplinary team will collaborate with you to achieve your goals. Our core values include:
Great Services
Our focus is to provide complete solutions to our clients, using advanced technologies and processes.
Highest Standards
We provide highest standard services in the field of Engineering services.
Professional Team
Visiontek is an exceptional team of dedicated professionals with a proven track record of delivering results for their clients.
Creative Solutions
Visiontek provides creative solutions to complex challenges, and offer services that span the entire technology spectrum
Infrastructure Lab
In our Infrastructure Lab, we offer a wide range of testing and evaluation services for infrastructure projects. Our lab specializes in materials analysis, structural integrity testing, and quality control to ensure the durability and safety of construction projects.
Environment Lab
Our Environment Lab analyzes and assesses the quality of air, water, and soil. With advanced equipment and expert scientists, we conduct comprehensive tests to evaluate environmental factors, identify pollutants, and propose effective mitigation measures.
Food Lab
The Food Lab provides comprehensive testing and analysis services to ensure the safety and quality of food products. We evaluate factors such as nutritional content, contaminants, and microbiological risks to support food manufacturers, processors, and distributors.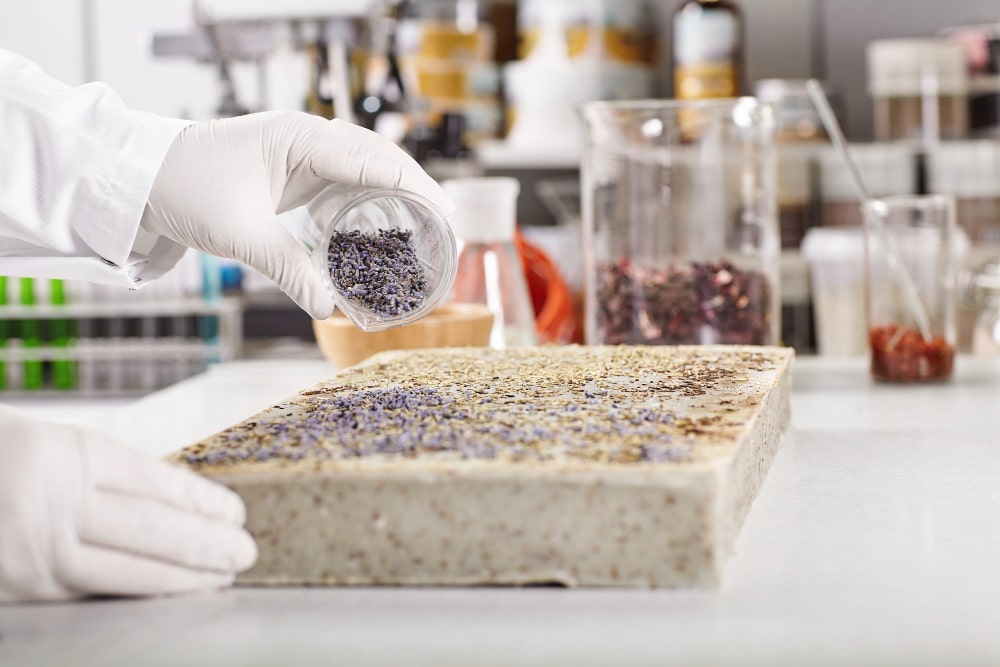 Metal & Mineral Lab
Our Metal and Minerals Lab offers testing and analysis services for various metal and mineral samples. We assess composition, purity, and quality, helping clients make informed decisions in industries such as mining, manufacturing, and research.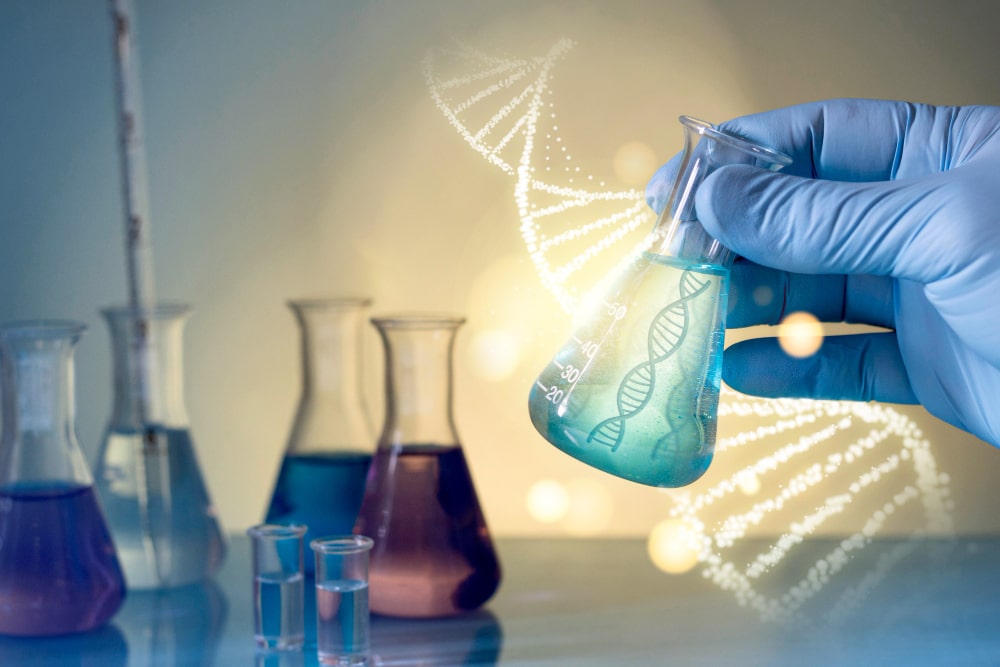 Life Science Lab
Advancing Microbial Analysis and Pesticide Safety for Quality Assurance and Regulatory Compliance.
Agriculture Lab
The Agriculture Lab provides comprehensive testing and analysis services to support sustainable agricultural practices. We assess soil health, crop nutrient levels, pest and disease management, water quality, seed quality, and crop residue to optimize agricultural productivity and sustainability.
As Tech-savvy businesses depend on software to grow their revenue. TalentGig is a fast-growing tech company on a mission to redefine technology and help clients grow their business with our services. We offer consulting, strategic planning, execution, and training solutions in order to develop a plan that will meet a client's individual needs.
Visiontek is a leading consultancy company with professional and interdisciplinary team to support our clients in all stages of implementation from strategy development, project planning, design studies, engineering, quality control and monitoring.
Introduction Mineral and sub-soil exploration are essential processes that help us uncover the hidden treasures beneath the Earth's surface. From valuable minerals to underground resources, these exploration techniques play a
Introduction Mine planning and design are essential components of responsible mining practices. In today's world, it is crucial to ensure that mining operations are conducted in a manner that minimizes
Introduction Public health engineering is a vital field that focuses on protecting and promoting the health of individuals and communities. Through careful planning, design, and implementation of various infrastructure and